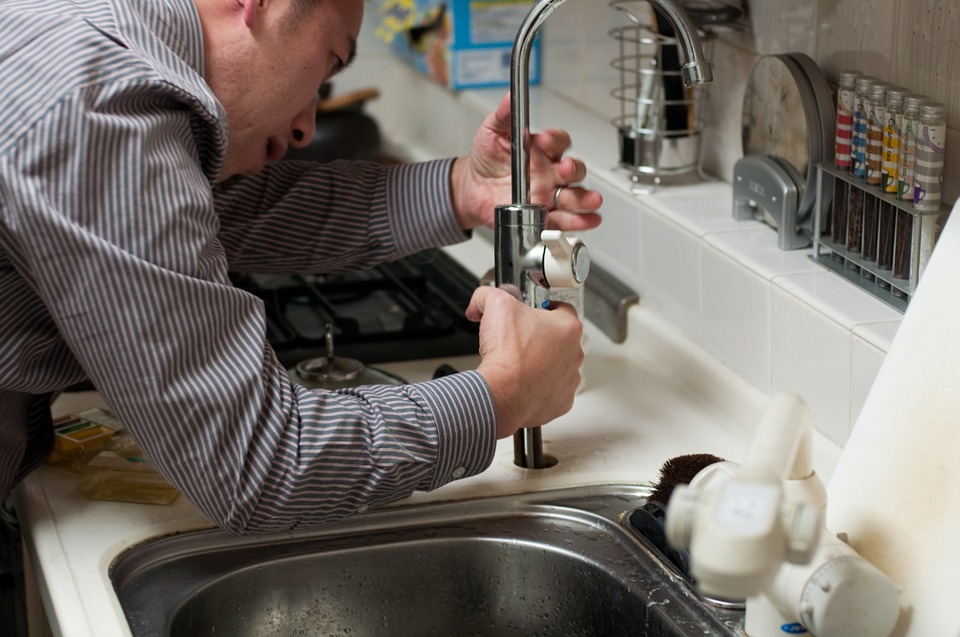 Your Go To Handyman in Escondido, California
Don't let those annoying home repairs become major problems by neglecting them another day. North County Home Maintenance is one of the top handyman services in Escondido and the North County area. Owner/operator Greg Carter can help you with any type of handyman repair at an affordable price and he's been doing handyman repair in San Diego County for nearly 25 years. Escondido is located in North San Diego county about 10 miles from the ocean with approximately 143,911 residents. There are many older homes built in the 50's & 60's which is one of the reasons handyman services are extremely popular (& necessary) in Escondido as older beach homes tend to fall into disrepair at a faster rate than non coastal communities.

What Services Does North County Home Maintenance Handle in escondido?
NC Home Maintenance handles small to medium sized jobs that you normally wouldn't hire a larger contractor to do. Fence building and fence repair is one of our specialty services. We can install new fencing, fix old fences in disrepair and install new gates, hardware etc. with ease. We also can take care of your basic home maintenance items as well such as installing new electrical outlets, switches, light fixtures. Plumbing leaks, new faucet installation, no problem. Need some tile replaced on that kitchen back splash? That's right in our wheelhouse as well. Here's some of the other services we would be happy to give you a free estimate on.
ELECTRICAL WORK
Wall Outlet Replacement
Light Switch Replacement
Ceiling Fan Installation
Light Fixture Installation
PAINTING & PATCHING
Interior Painting
Exterior Painting
Drywall Repair
Spackling
TILE WORK
Bathroom Tile Install
Backsplash Tile Install
Floor Tile Install
Grout cleaning
Re-Grouting
DECKS & FENCES
Deck Repair
Deck Staining
Deck Waterproofing
Escondido Fence Repair
Fence Building
Fence Staining
PLUMBING WORK
Faucet Leak Repair
Faucet Replacement
Garbage Disposal Install
Clogged Drain Repair
Hot Water Heaters
Toilet Repair
Toilet Replacement
POWERWASHING
Driveway Powerwashing
Deck Powerwashing
Siding Powerwashing